Hotspot 3G/4G/LTE onboard for vehicles and transports
The demand for internet connectivity is a factor that every business needs to consider to complete its product offering and expand the range of services.
The most common Hotspot systems in fixed structures such as hotels and shopping centers are essentially based on a wireless router connected to the local Internet line.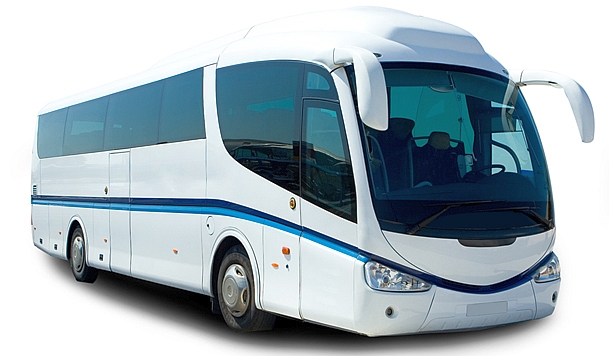 With modern technology and the opportunity to use 3G/4G/LTE networks, you can create a mobile HotSpot WiFi even on vehicles in motion as Bus, Train, Taxi, Camper ecc..
My WiFi Service supports a wide range of systems and WiFi devices, including 3G/4G/LTE routers that can connect to the internet thru an integrated modem or an internet Usb dongle containing the SIM of your phone operator.
With this technology you can create a mobile hotspot that will allow users to connect to the Internet such as during a train or bus ride, or perhaps on campers and other vehicles.
Companies with a fleet, will be able to equip their vehicles with practical hotspot simply by connecting to vehicle power. The management of the system via the web, so it will be possible to administer the service and perform all necessary operations remotely using any device with a browser, through a practical and intuitive control panel.
The 3G/4G/LTE router expressly supported by My WiFi Service are the Mikrotik Wap LTE kit (RBwAPR-2nD&R11e-LTE) with an integrated modem, powered by 220V, 9-30V or PoE, the TP-Link TL-MR3020 (USB-powered), the TL-WR710N (compact but powered 220v) and the TL-WR1043ND (with superior overall performance in terms of power and strength of WiFi signal).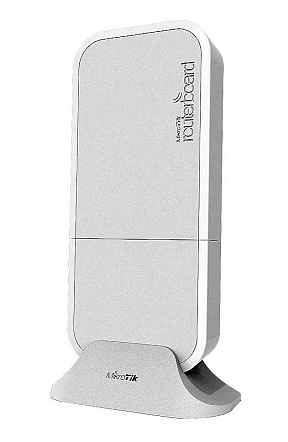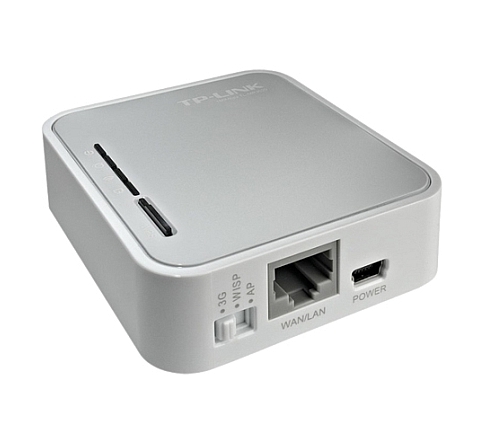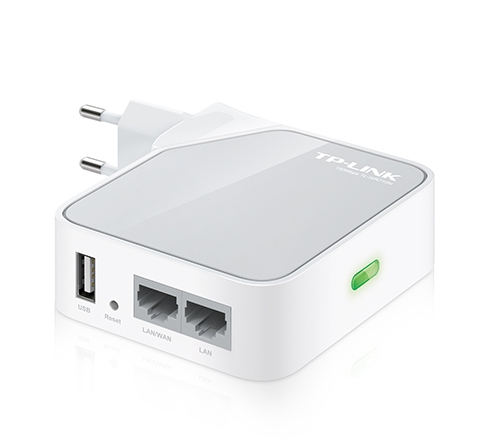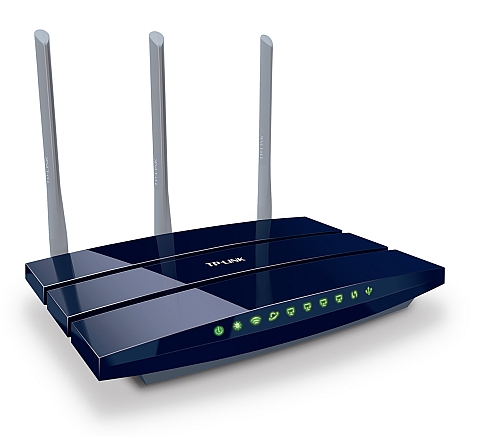 Our routers are supplied pre-configured and ready to use; It will be enough to set few parameters in the "location" menù from MyWiFi Service control panel.
Anyone wishing to independently configure a router may follows the instructions at the page Hotspot router 3G/4G.